* The Compo company in Lachine's Starr-Gennett label records a number of Quebec artists.
* The Brunswick label is born and produces a series of records featuring Quebec artists.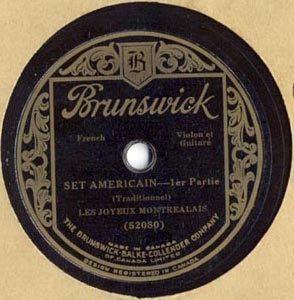 * Effervescence in the record market then collapse, shortly before the Crash of 1929; companies disappear, including Brunswick and Edison; RCA buys Victor.
* The radio show L'Heure provinciale is broadcast on CKAC starting in 1929. Sponsored by the Quebec government, it presents high culture to the general public (thematic lectures and musical creations by such people as singer Lionel Daunais, who founded the Trio lyrique in 1930).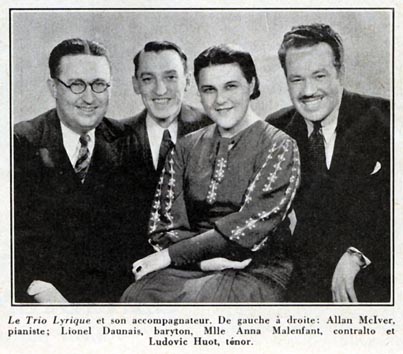 Trio lyrique

* In 1929, Joseph-Arthur Dupont, director of CKAC, reaches an affiliation agreement with the Columbia Broadcasting System (CBS) to broadcast classical music concerts within a framework of exchange (orchestras from here would be broadcast there and vice-versa); in 1930 Dupont negotiates an agreement with a New York station to broadcast opera on the radio; in 1931, the Metropolitan Opera of New York begins live broadcasts of its operas on Saturday afternoons, an exceptionally long-lasting show, still heard on airwaves of the Canadian Broadcasting Company in 2003.
* Many artists are recording in the United States. Companies create "ethnic records" for all communities, including the French Canadian diaspora in the USA.
1925-1930
Classical music: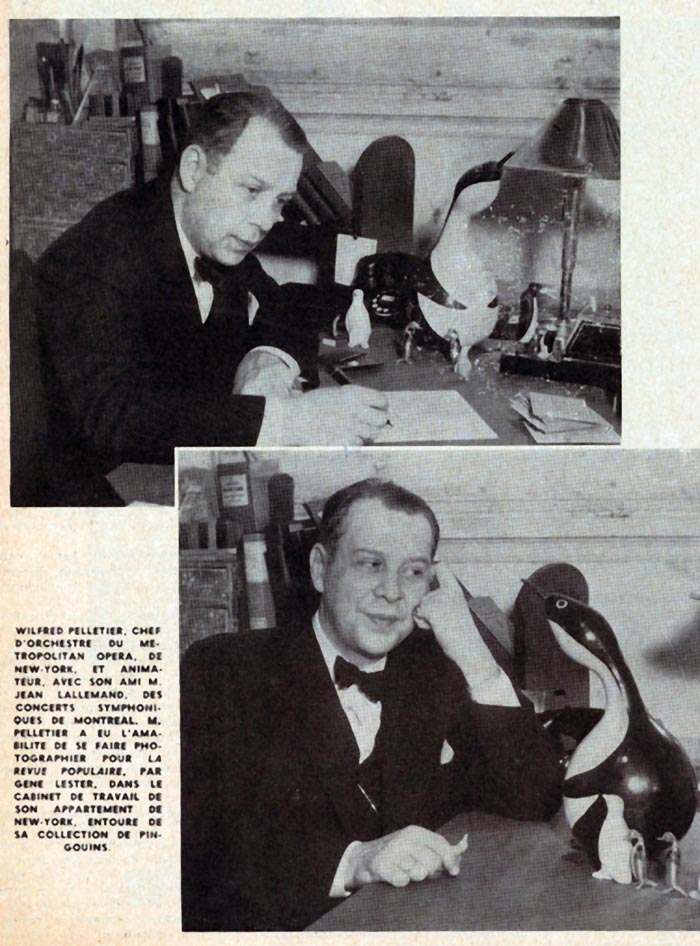 Popular music:
Roméo Beaudry

Mary Travers (La Bolduc)

La Bolduc
Traditional music:
Jos Bouchard (violin)

Henri Lacroix (harmonica)

Alfred Montmarquette (accordion)

Joseph Allard (violin)

Isidore Soucy (violin)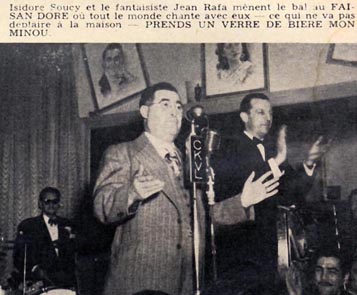 Burlesque: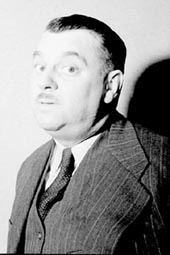 Ovila Légaré


Instrumentalists (jazz) :
Louis Hooper (jazz piano)

Millard Thomas (jazz piano)

Vera Guilaroff (jazz piano)

Harry Thomas (jazz piano)
Ensemble:
Comments and Links*
*Note: the materials cited below are available in French only.
The following interviews relating to the sound history of this period may be consulted at the Phonothèque:

Excerpts of interviews relating to this period of the history of records in Quebec:

Évolution des techniques d'enregistrement dans la musique traditionnelle et anecdote d'un séance d'enregistrement de Gérard Lajoie chez Compo / Starr – Bourque, Benoit, (1'10'' / 433K), enregistré le 30/05/2003


Musique québécoise : musique de gitans immobiles–Reeves, Francine, (34'' / 216K), enregistré le 30/05/2003